One of the greatest defenders in the history of football who has never been sent off in his entire career
In football, most of the center-backs and full-backs get booked in almost every game they play and it is very rare for one to play several matches without getting booked. Most of the defenders who get booked are mostly the best in with one of them being current Paris Saint-Germain star Sergio Ramos.
The Former Real Madrid center-back has been sent off 27 times in his entire career and he is the only defender with most red cards since 2000. No defender in football has more red cards than Ramos.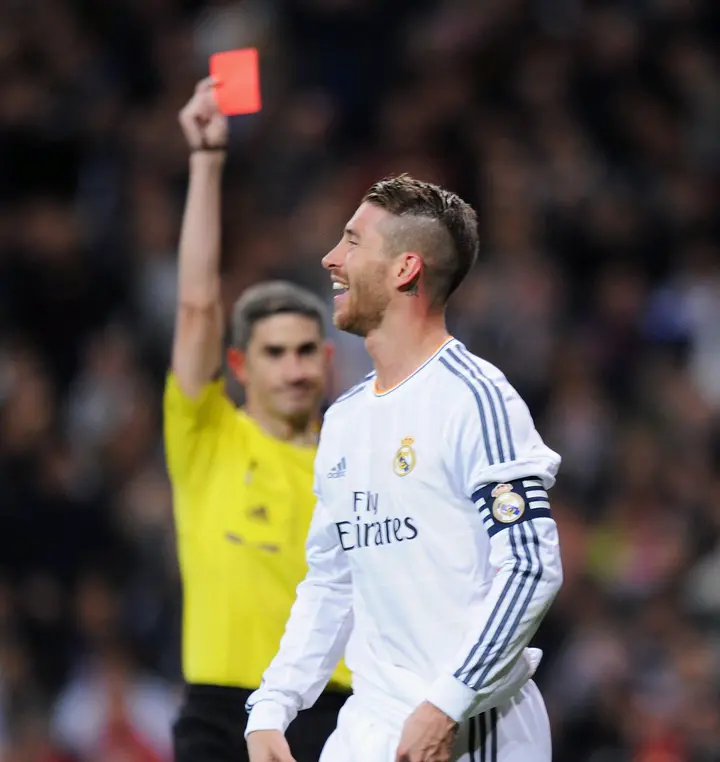 Ramos is regarded as one of the greatest defenders of the current after enjoying a successful career with both club and country. He is one of the most successful central defenders in football history having won three La Liga Santander titles. the UEFA Champions League four times and one FIFA World Cup.
Moreover, there are not many defenders with the fewest bookings compared to the Spanish international Ramos. Former Bayern Munich player and club legend Philip Lahm was one of the finest defenders of his era. The German international played his entire football career for Bayern Munich enjoying a successful career with the Bavarians.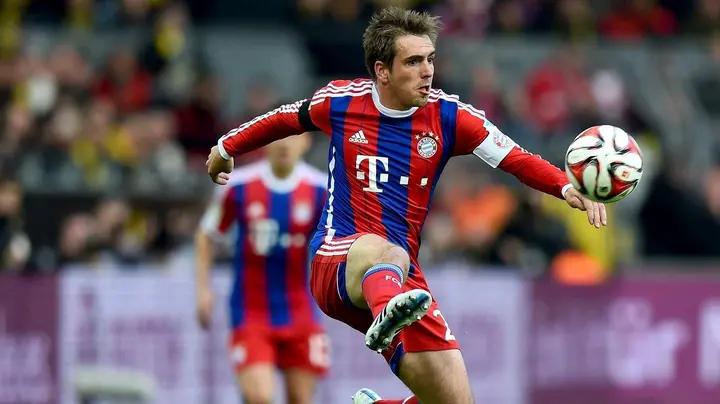 Lahm used to play as a fullback either on the right or left and he was at times used as a defensive midfielder and still operated well in that position. Despite being a left-footed player the German international also used to play as a right-back.
The 37-year-old used to captain the German national team and Bayern Munich and he made phenomenal achievements as a leader. Lahm won numerous Bundesliga titles with Bayern, the UEFA Champions League, and a FIFA World Cup with the German national team.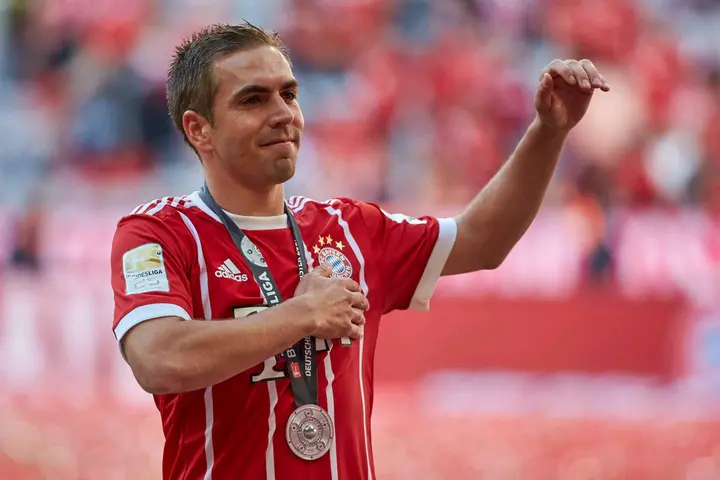 Despite having a successful career Philip Lahm was never sent off in a single match in his entire professional football career. Being a defender and never getting a red card is a very difficult thing.
Comparing Liverpool's Trent Alexander -Arnold and Chelsea's Reece James
Lahm had accurate tackling and was very good at winning the ball from the opponents without being booked.