Premier League News Today: Welcome back to Michel Sport News, where we analysis, give facts on our finding in the world of football. Presently, we have true facts on the preparation of English Premier League managers on their transfer move to strengthening their squad this new season.
On this page, you will read why Tottenham Hotspurs Coach, Antonio Conte is being rated the best among Jurgen Klopp and Pep Guardiola with this transfer windows opening with the players in place for the Spurs.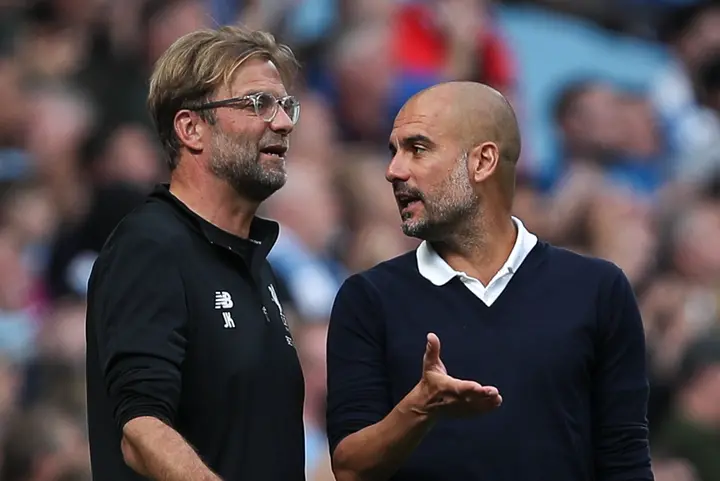 Pep Guardiola and Jurgen Klopp are forming the best-attacking fronts in Europe from the signings they have been making in the last few weeks. The two great tacticians have signed two amazing goal scorers who could thrive next season at their respective clubs.
Jurgen Klopp signed Uruguay's top goal scorer Darwin Nunez from Portuguese giants Benfica who could replace Sadio Mane. His rival Pep Guardiola on the other hand signed Norwegian top striker Erling Haaland from Bundesliga giants Borussia Dortmund.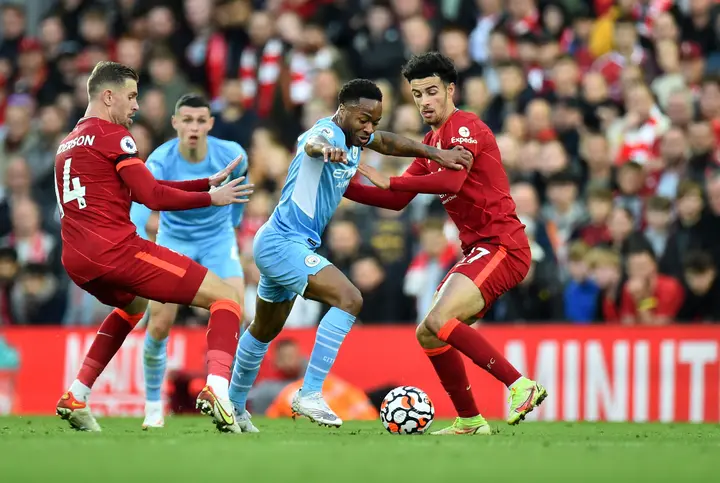 The two new strikers will make Liverpool and Manchester City more difficult to play against and their front three will look more threatening than last season.
Report: Chelsea set to complete double transfer for Raphinha, Sterling
Liverpool will have the likes of Mohamed Salah, Diogo Jota, Darwin Nunez, and Roberto Firmino who are all brilliant goal scorers. On the other hand, Pep Guardiola will have the likes of Erling Haaland, Riyad Mahrez, Jack Grealish, Phil Foden, Julián Álvarez, and Kevin de Bruyne who are all brilliant players in front of the goal.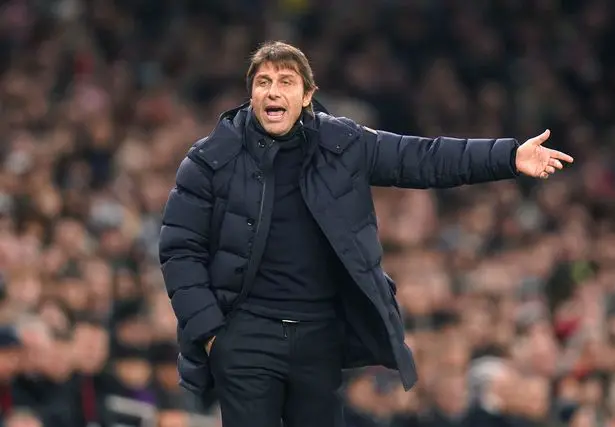 However, despite these two teams showing great improvement in their squads for the last few months but we cannot forget Antonio Conte who is doing a great job at Tottenham.
The Italian manager has brought in top players at Tottenham this summer who are likely to thrive next season. Has top goal scorers like Harry Kane, Son Heung-min, Dujan Kulusevski, Ivan Perisic, and the recent signing Brazilian striker Richarlison from Everton.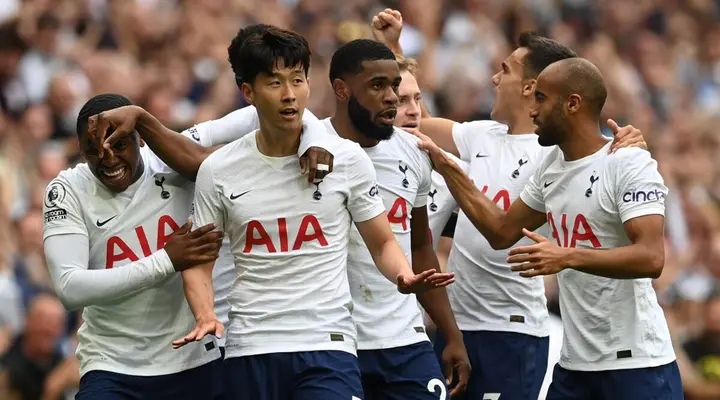 These forwards are going to form a brilliant attacking front next season which won't be easy to play against for most defenders. They will be terrorizing defenders and could turn out to be better than Manchester City and Liverpool.