Premier League Manager Who Is Turning Into A Better Tactician Than Pep Guardiola- Opinion
Manchester City manager, Pep Guardiola is regarded as one of the best tacticians in European having dominated football in every league he has ever joined. Since his time at Barcelona, the Spaniard international has been winning trophies every season which saw him rise into one of the best managers in history.
He has never failed to win a trophy in every league he has ever joined from La Liga, Bundesliga, and now the English Premier League. At Manchester City, he has won four league titles after being there for only six seasons which is an impressive record.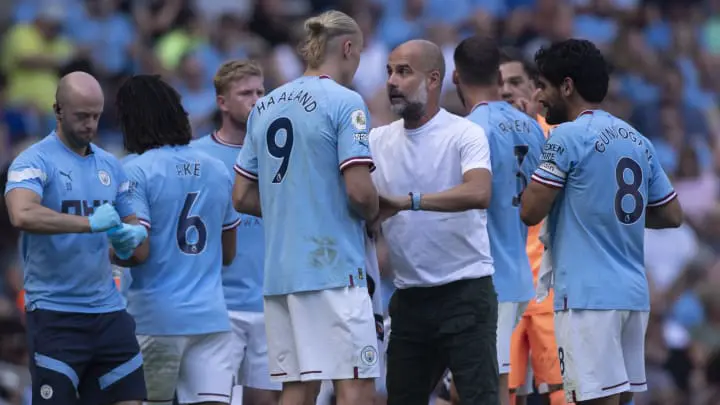 Most of the managers in the Premier League have been struggling to beat him despite some having one of the best squads in European football. This season the Citizen is also looking difficult to beat after they signed Norwegian top striker Erling Haaland in the summer.
Nevertheless, despite Pep Guardiola being such good over the years, we are slowly seeing Arsenal manager Mikel Arteta rise into a top tactician since last season. The Spaniard boss has been impressive this season and only Erik Ten Hag has managed to defeat him in Premier League matches.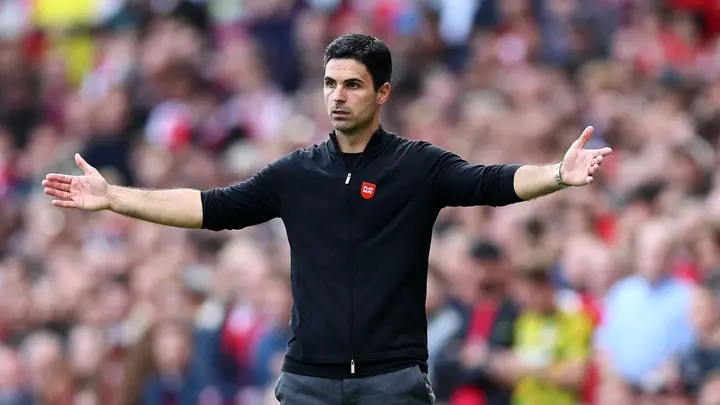 Arteta has transformed Arsenal into a competitive team which has resulted in them becoming the favorites team to win the league this season. His tactics are similar to those of Pep Guardiola which makes his team play beautiful attractive football despite most of the players being young.
Final UCL Group Tables After Man City 3-1, Chelsea 2-1, Real Madrid 5-1, PSG 2-1, & AC Milan 4-0 Wins
Arteta was Pep Guardiola's assistant manager at Manchester City which is one of the key reasons he has been such a good manager. The Spaniard international is likely to dominate football in the next few years just like Pep Guardiola.