Great news for Chelsea as they have displayed readiness to have quality players in place in the forthcoming Premier League  2022/2023 new campaign season.
Those three successful players came from Manchester City, Raheem Sterling worth £65 million, Napoli star, Kalidou Koulibaly worth £34 million, and recent signing Sevilla defender, Jules Kounde worth £55 million.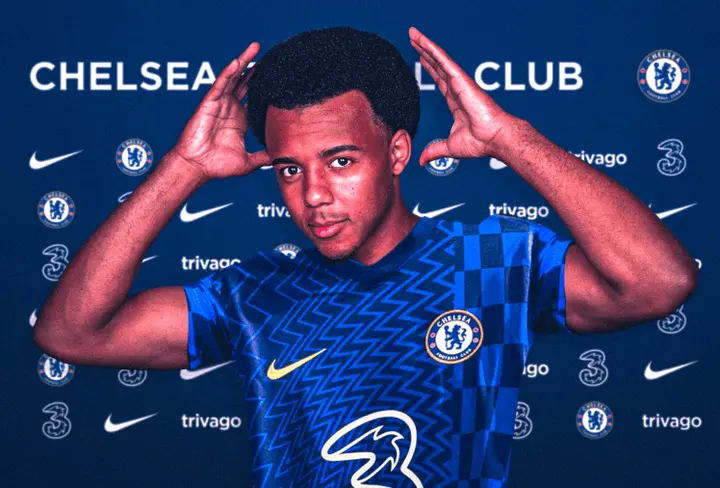 Arsenal football club have completed their third summer transfer of Manchester City left back Olexander Zinchenko. The deal is set to be announced officially after the medical tests and contract signature.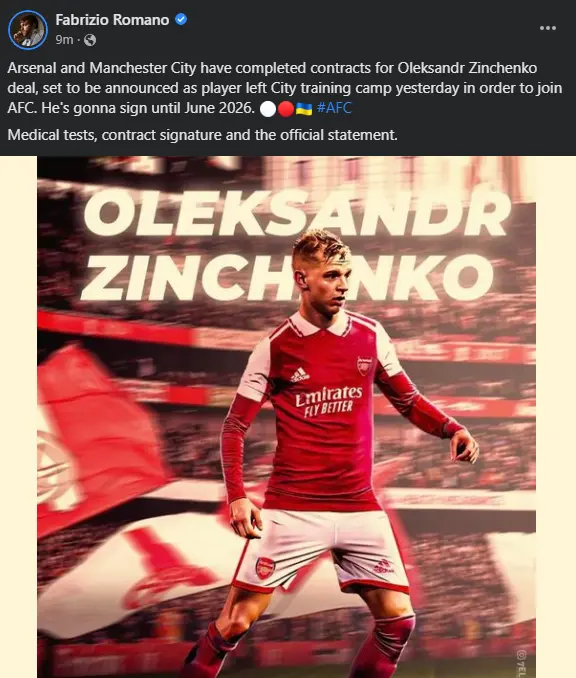 Celtic have also confirmed officially the signing of Aarom Mooy on a permanent deal. He is their third summer transfer.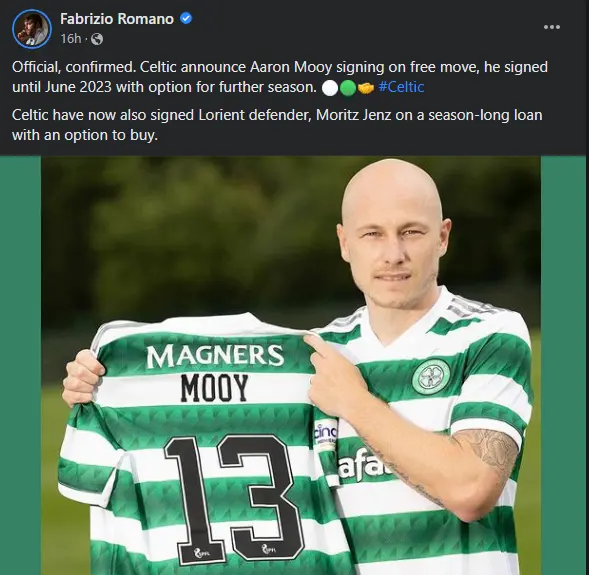 After Robert Lewandowski joined Barcelona, Bayern Munich have completed the transfer of Mathis De Ligt from Juventus on a four year contract.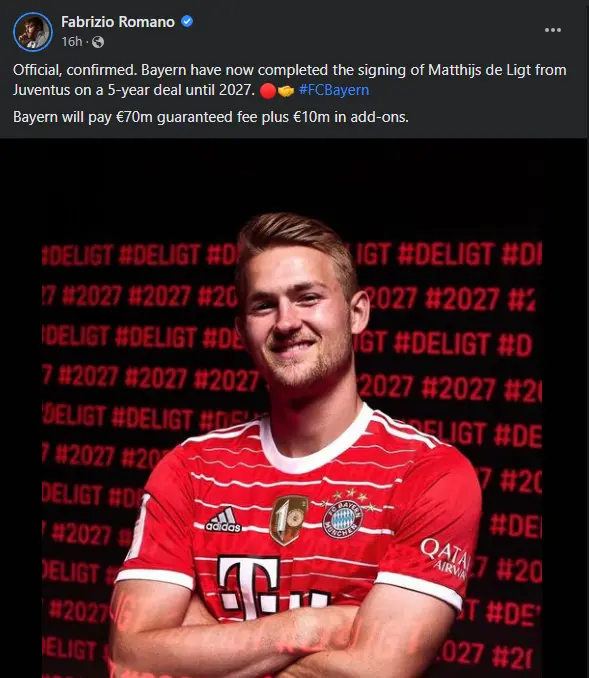 Chelsea FC are pushing to bring in their third summer transfer of Sevilla center back Jules Kounde.
Major breakthrough as Chelsea set to announced £55m defender signed
The blues have already Raheem Sterling and Kalidou Koulibaly with them.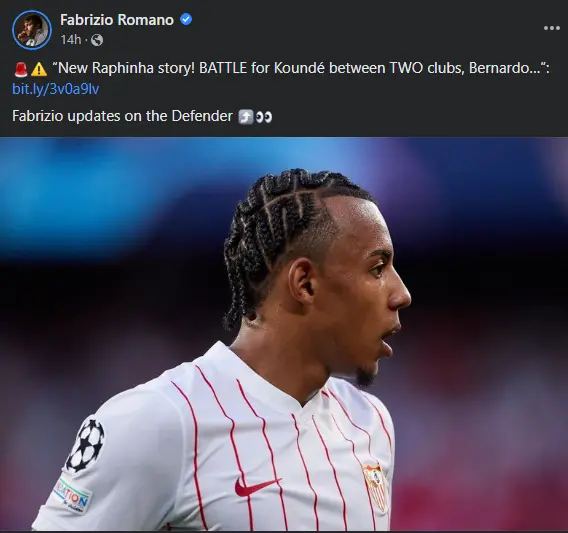 Rangers have completed the signing of Liverpool defender Ben Davies on a permanent deal for four years.
Barcelona are pushing to reach an agreement with Chelsea over the transfer of Cesar Azpiliqueta. The talks are currently in advanced stage as Barcelona wants to speed up the negotiation.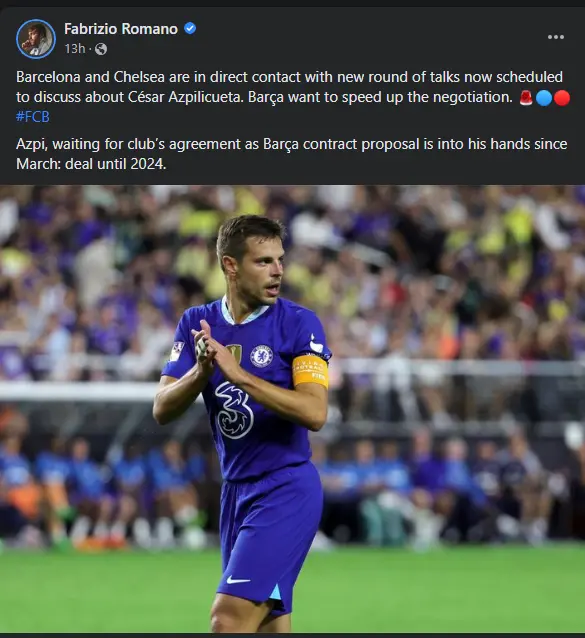 Ivan Toney's name is now in the top discussion at the United board room. Newcastle United are also interested in him.