Chelsea football club, CFC, played against the defending champions of English Premier league Manchester city football club where they lost by one goal to nill to extend their poor run of form.This loss to the defending champions will mean that Chelsea have now dropped to the tenth position in the premier league table.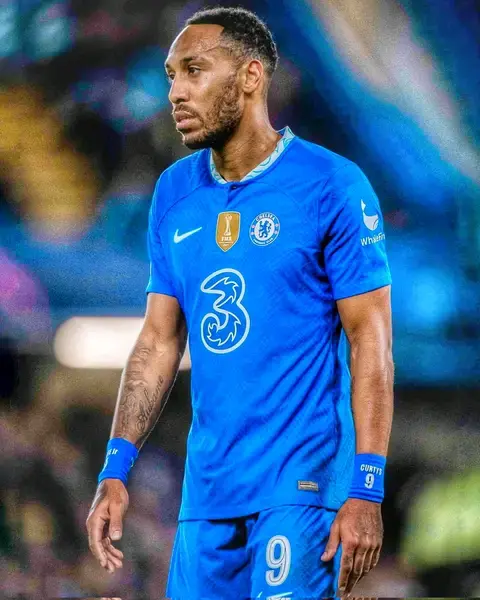 A section of Chelsea fans have however slammed their striker who was brought from Barcelona football club Mr Pierre Emeric Aubameyang for the poor display of football that he showcased yesterday.Aubameyang was subbed on yesterday in the 5th minute to replace injured Raheem Sterling but was also subbed off in the 68th minute due to lack of competency.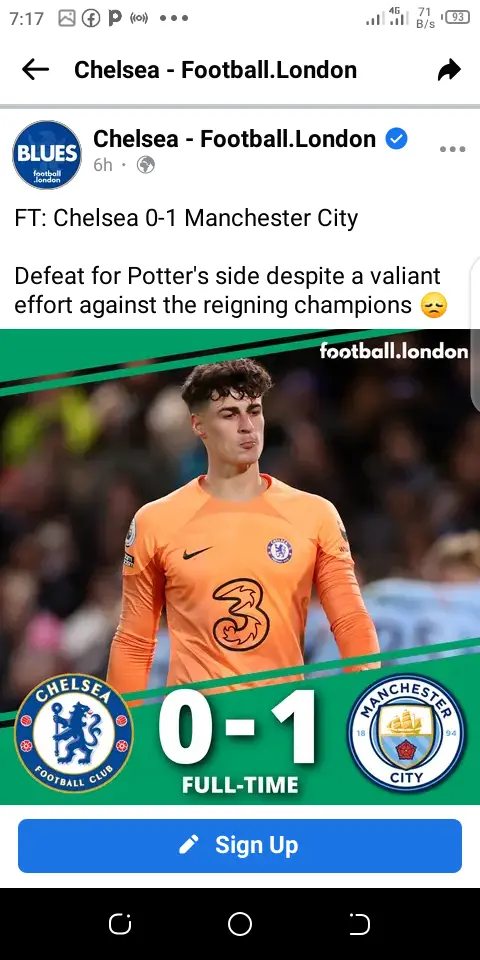 They now want the striker ousted out of their club saying that he is no longer the lethal player they knew at Arsenal and Barcelona football club a few months ago.Graham Potter's future also hangs up in the balance after their humiliating lose to the league defenders in a game that they deserved a point.
CHE 0-MCI 1: You're the weakest link, you're the biggest problem- Hasselbaink slams Chelsea star after latest defeat
This victory for Manchester city will mean that they move five points adrift off the league leaders Arsenal football club who are still yet to meet them in a premier league football encounter.It will also mean Chelsea will now have a very steep mountain to climb if they are to still finish in the top four of the premier league table.