"The curse is broken"- as Chelsea fans praise after great performances
Chelsea were off to another mind-blowing performance under the lights as they took rampage on Italian giants, Ac Milan.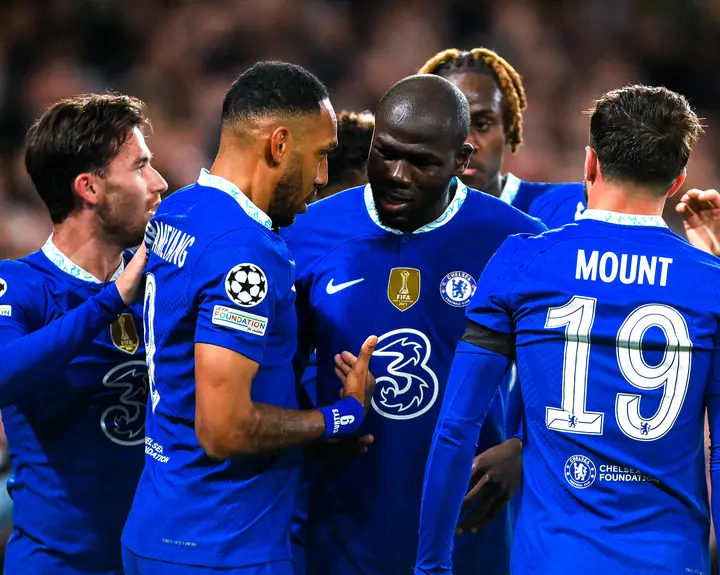 Chelsea scored easily with the visitors finding no inch space to find the net.
However, one player has been lauded and praised by Chelsea fans after he scored a goal and did a signature back flip celebration.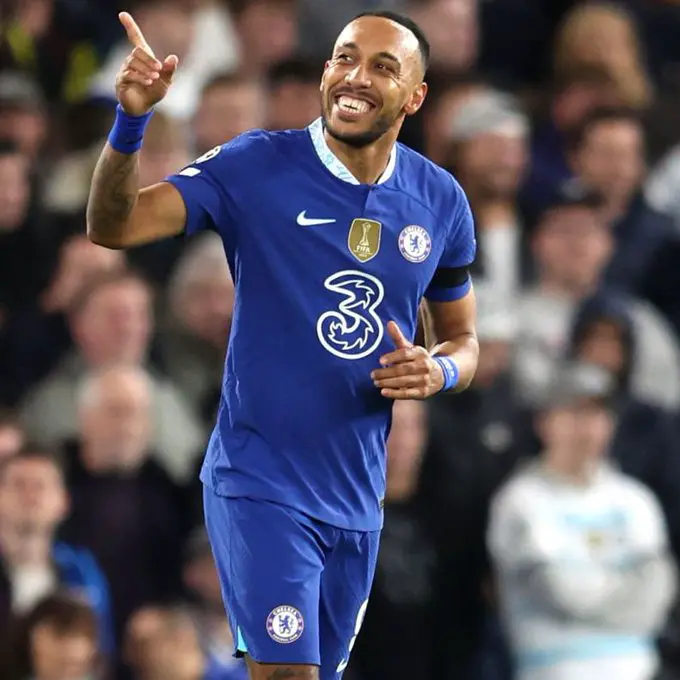 Pierre Emerick Aubameyang is the new no. 9 for Chelsea, and it looks like everything is going well in front of goal.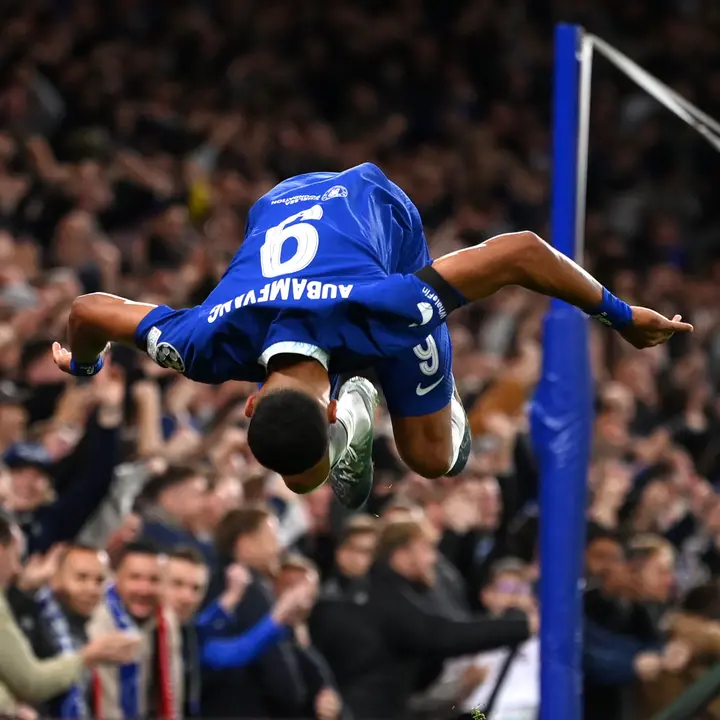 The Gabonian international has scored in back to back matches, and got his first Champions league goal in a Chelsea shirt.
Fans have suggested that that may be a sign that the 'curse' is finally broken.
Chelsea have finally found the striker they've been wishing for
See the fan below.

Formerly, the No. 9 shirt has been regarded as 'cursed' as players who previously wore the shirt never really performed according to expectations of a striker.