Thiago Silva names one special player as Potter finds in ideal solution for Chelsea's midfielder
Thiago Silva has named a Chelsea player who means a lot to the team. Thiago Silva admitted during a press conference ahead of Milan's Champions League match that Kante is going through a difficult time, but he also expressed his joy at playing alongside the French sensation.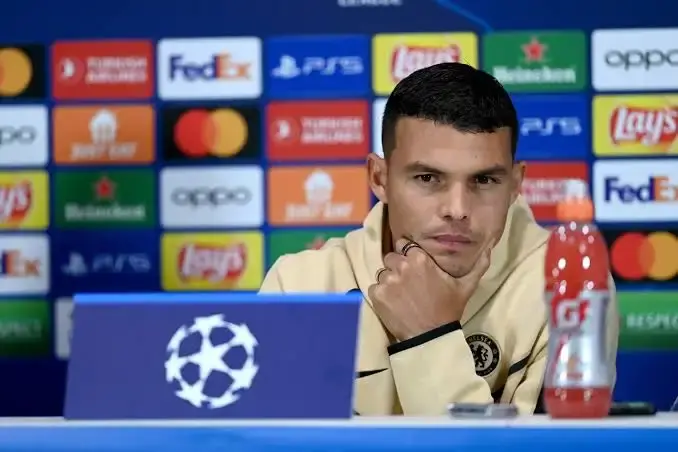 "It's not easy for a player like N'Golo to be injured at such an important time of the season," Thiago Silva said of Kante. I am grateful for the opportunity to meet and play with him. He is a one-of-a-kind individual. Perhaps no one else on the planet is like him. He is going through a rough patch. We are much stronger with Kante.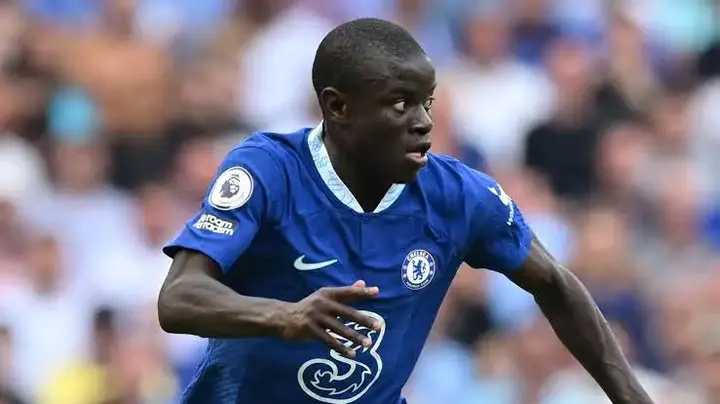 Kante is one of three players who did not train for the match against AC Milan. The French midfielder has been sidelined since suffering an injury against Tottenham in August. The Chelsea No.7 has regained fitness but has suffered a setback, and his situation is being closely monitored.
Yaye's Predictions for Milan vs Chelsea, Celtic vs Leipzig
Kante has been an important player for Chelsea, but injuries have hampered his play. The Blues have struggled without him at times, but Graham Potter has found another solution in Ruben Loftus-Cheek.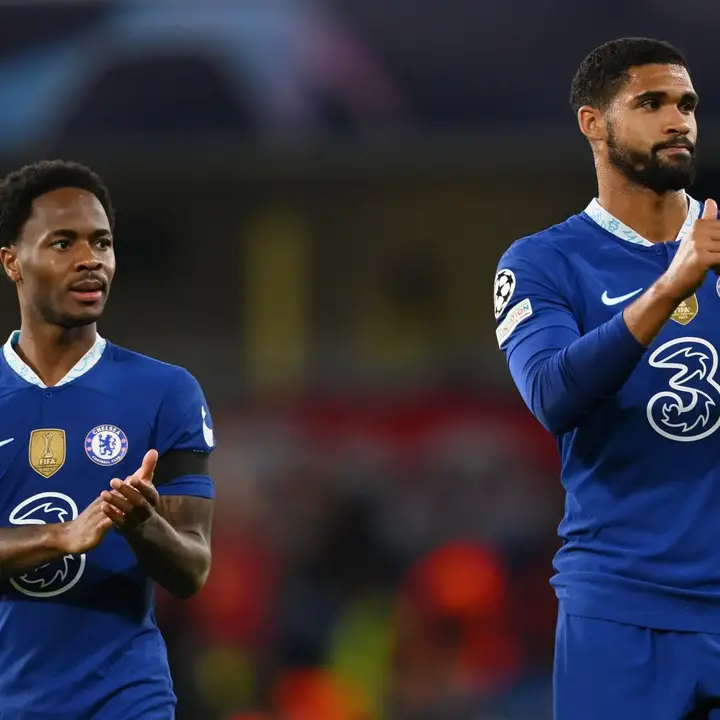 The English midfielder provides physical presence and dynamism in the middle of the park, and his versatility has been crucial to Graham Potter, who has used him in a fluid formation as wingback off the ball and box-midfielder when in possession.The English playmaker has excelled in those roles and he is looking to be part of Potter's raphsody.