Chelsea boss Thomas Tuchel has named a new signing in his squad that will win both Premier League and Champions League titles for the London's club this season.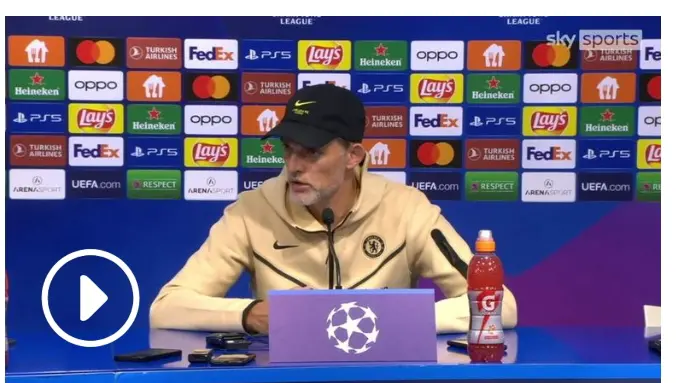 The Blues haven't been on their right form since the start of the season which has endangered their fight for the Premier League title in this campaign. But for Tuchel, things are still on their side after completing the signing of Emerick Aubameyang this summer on the dateline day.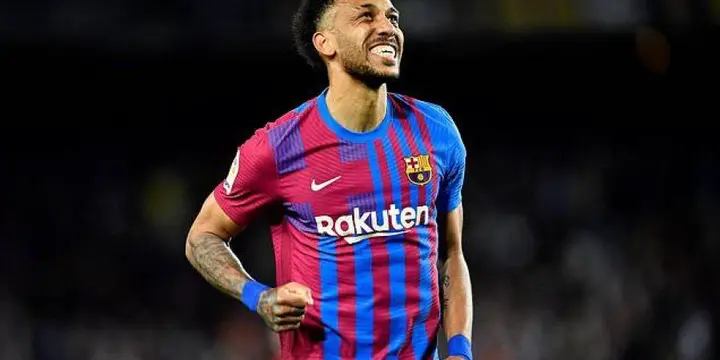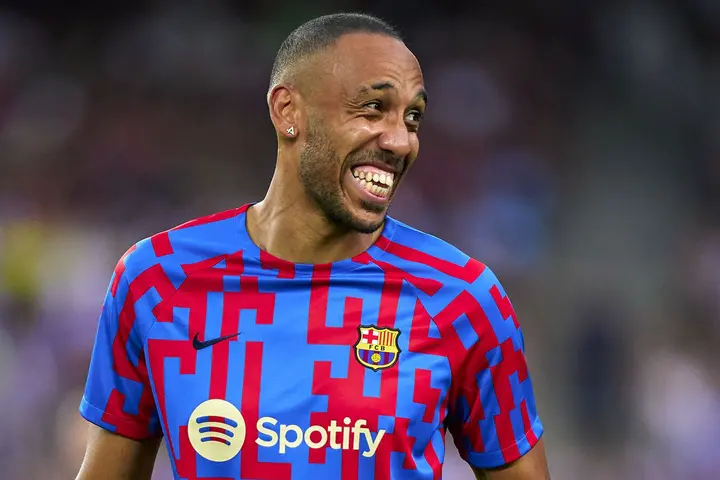 According to Tuchel, Aubameyang has come to Stamford Bridge to prove his best after disappointing departure from Premier League following his fallout with Arsenal's manager Mikel Arteta. Tuchel believes Aubameyang still has his best in him and he is player who will win a trophy for Chelsea as he prepares for a debut in the Champions League fixture against Dinamo Zagreb.
"Never bench this players"- as Chelsea new signing featured in today's UCL match
Chelsea have suffered in their attack since last season and we hope things will improve with Aubameyang in the attacking. And ours is to wait and see what happens in the coming fixtures.