UCL: 8 Teams Will High Chances Of Succeeding In The UCL Round Of 16 Apart From Bayern Munich
There are eight teams that have the highest chances of succeeding in the Uefa champions league round of sixteen. This comes after the draw has been made today afternoon determining which team will face the other as they compete for the trophy.
Bayern Munich will be facing their France opponents Paris Saint Germain. Liverpool will tackle previous UCL winners Real Madrid as Manchester City plays against RB Leipzig.
On the other hand, Club Brugge will meet Benfica in their round of sixteen, Napoli to face Eintracht Frankfurt, Borussia Dortmund against Chelsea, Inter against Porto and finally AC Milan against Tottenham Hotspurs.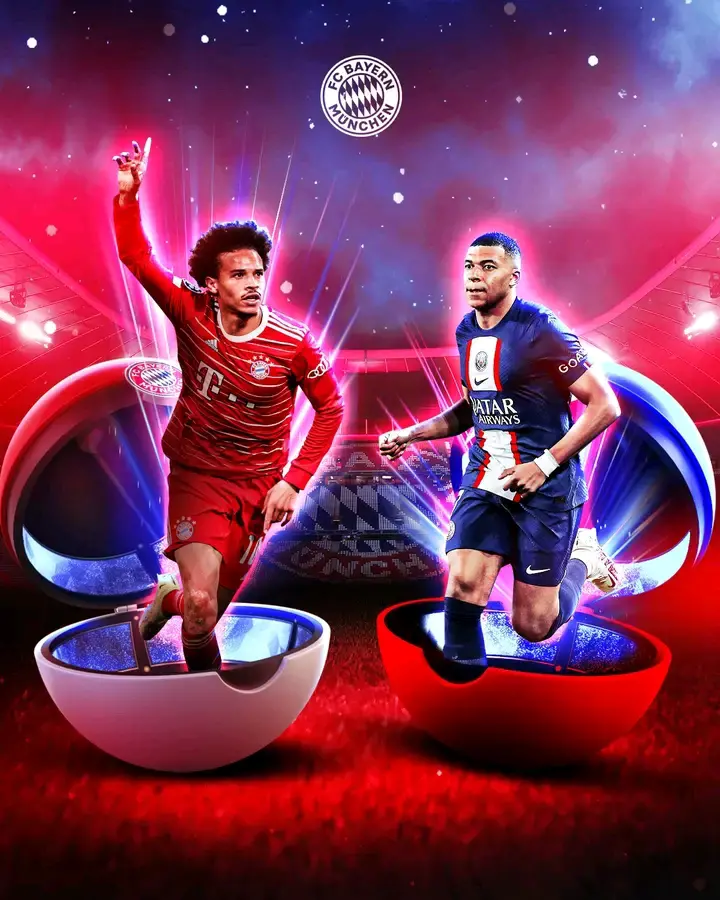 There are a good number of teams that are likely going to go through in this new round of sixteen and emerge winners so that they can enter the semi-finals. They include;
Final UCL Group Tables After Man City 3-1, Chelsea 2-1, Real Madrid 5-1, PSG 2-1, & AC Milan 4-0 Wins
1. Bayern Munich.
2. Chelsea.
3. Liverpool.
4. Benfica.
5. Manchester City.
6. Napoli.
7. Tottenham Hotspurs.
8. Inter Milan.