Chelsea are looking forward to making important progress with new manager Graham Potter who took charge of the team. Last night in the Champions League fixture for the first time against RB Salzburg in second group stage fixture.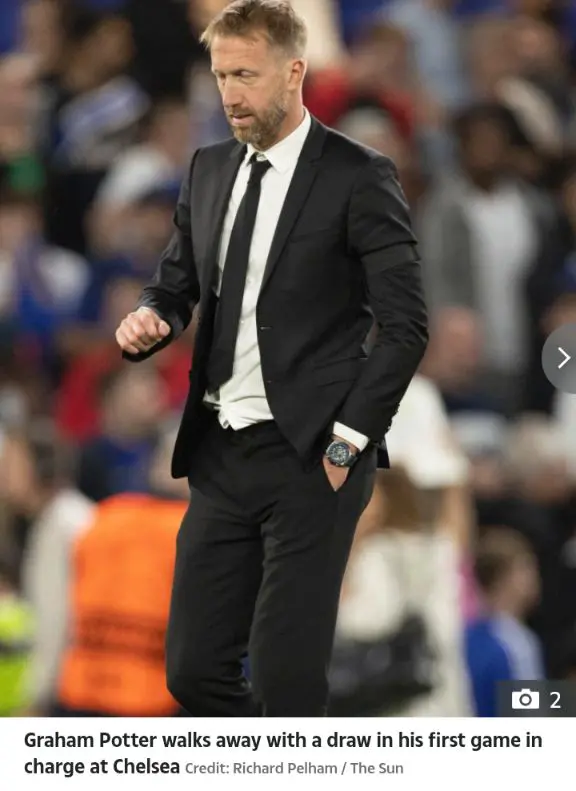 However, he left both Wesley Fofana and Koulibaly on the bench in his starting eleven in huge news as per Daily Mail report. The blues struggled to score until three minutes into second half as Raheem Sterling scored the opening goal.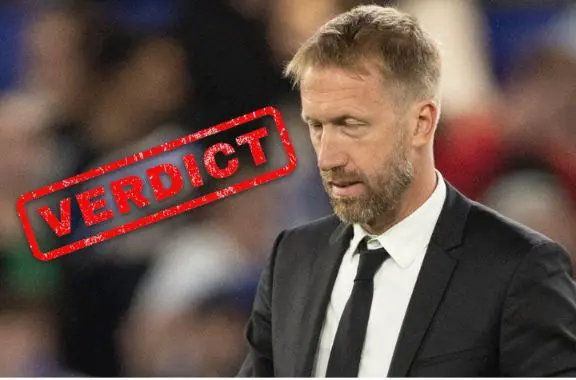 But later the visitors leveled the scores in huge blow to the boss and fans and the home side. Tried to get the winning goal which in a disappointing night didn't come and ended in a 1-1 scoreline.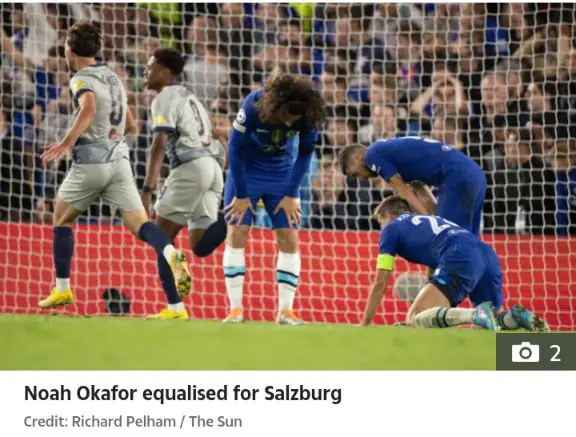 According to Daily Mail the blues manager has a priority to do in his new club to take the West London side to greater heights. A report by the publication claim that Graham Potter will have to work on some few issues in his team.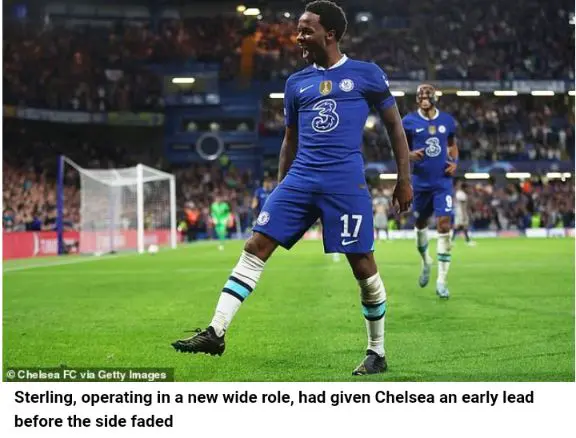 Including lack of confidence which was clear for everyone to as well see in last night encounter. It's going to be a slow process for the Englishman to implement to the squad.
Graham Potter warns PL and UCL contenders of a club that could be hardest to best this season
The blues failed to press home advantage against RB Salzburg and one will then wonder how they may perform against other big clubs in Europe.