UCL: "Never bench this player"- as Chelsea take on Dinamo Zagreb on Wednesday
Most of chelsea players are not only valuable but also thier level of play cannot be compared with other teams across europe no wonder they are found in such a team. Chelsea is one of the big teams that benefits more from academy and also in signing players from outside the league. The blues has got a mixture of both young and experienced players and the writer will be pinpointing one of the two kinds of players. However chelsea has got the so called asset players in fans language and one of them is none other than thiago silva.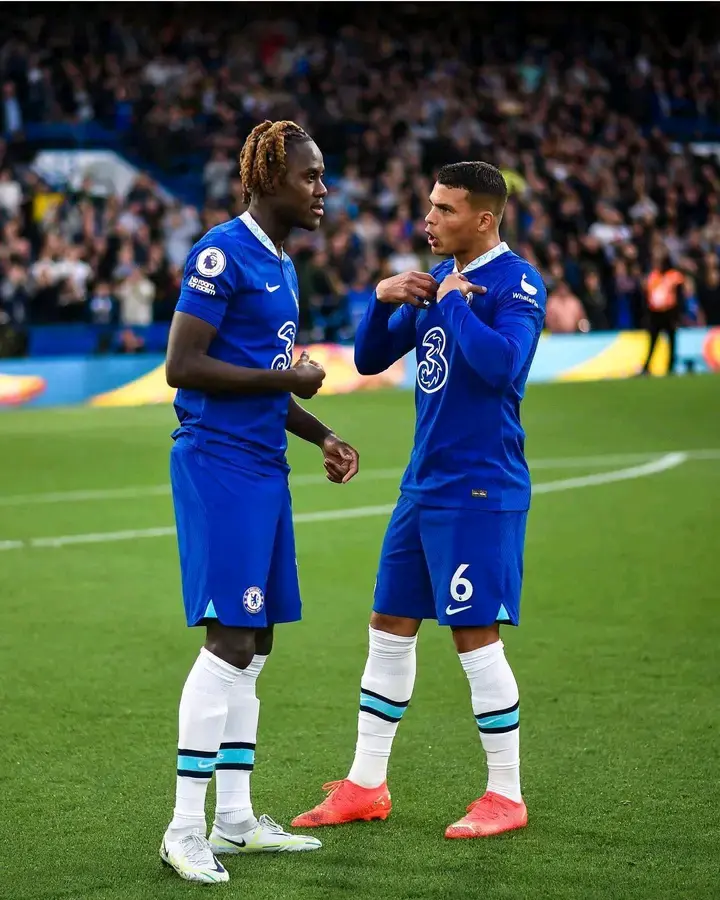 He is a american international from brazil and he joined chelsea as a signing infact free transfer. What is amazing he is playing just like a 150million Pounds player is expected to do. You can guess silva has dedicated his all efforts in playing for the blues and ready to offer this Services.
"We're ready to treat him medically to get fit"- as Chelsea star set to exit Stamford Bridge
It was clear during the game against brighton where he did prove to the world his defensive intelligent is of another world.He has capability of reading opponents minds during the play and by use of this he has kept chelsea flag on top. What can you say about this guy?