UCL: "We knew he was finished"- Chelsea fans fume after player's poor performances
Chelsea qualify for the knock out round of fixtures as they win their match against Red Bull Salzburg in the UEFA Champions League yesterday's match.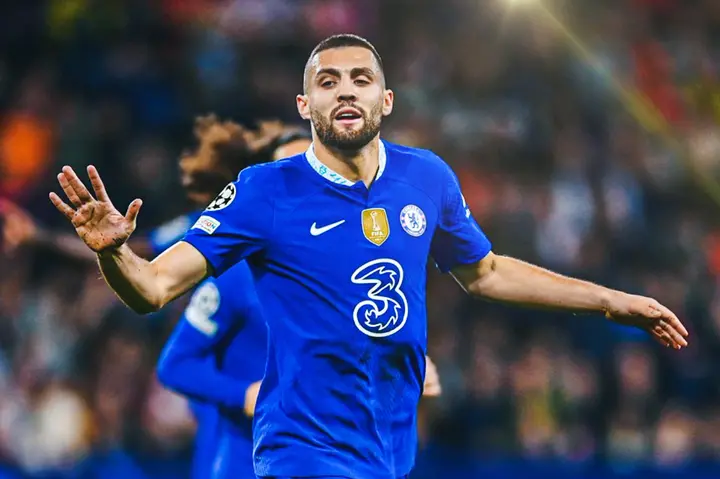 As the game clocked half time, Chelsea lead 1-0 thanks to a Mateo Kovacic superb goal from long range.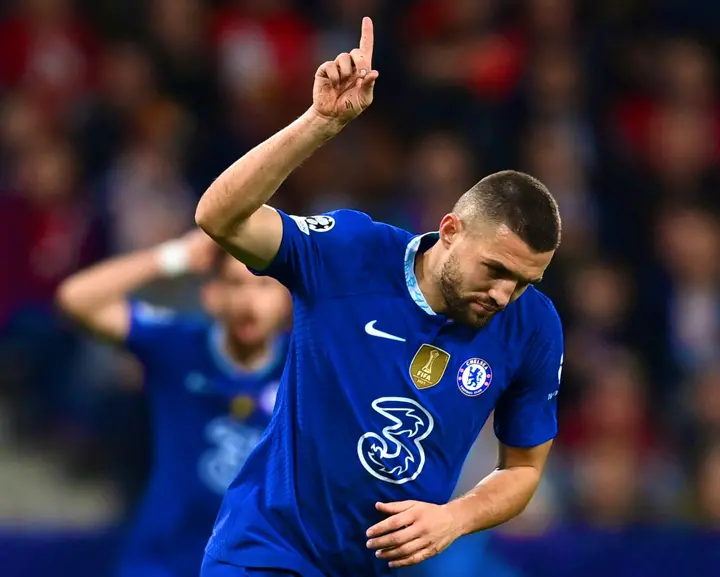 However, Chelsea fans are furious at Aubameyang after he failed to score a simple one on one goal with Salzburg goalkeeper, Kohn, prompting a great save.
See some reactions from the Chelsea fans.
Adam: Oh, Auba! What a goal that would've been if the Chelsea striker put it away.
Wasteful Aubameyang Squanders Glorious Chances As Chelsea Level Man United At Halftime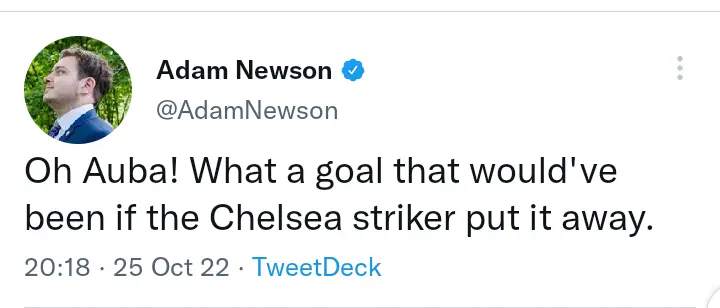 "We knew he is finished," says one fan.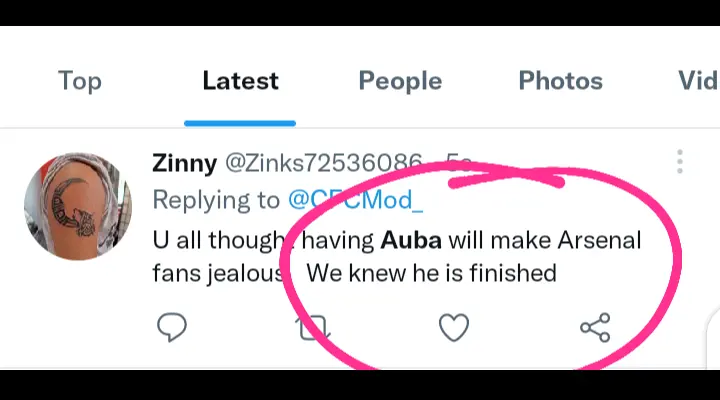 Another one says,"Arteta destroyed Aubameyang's confidence!"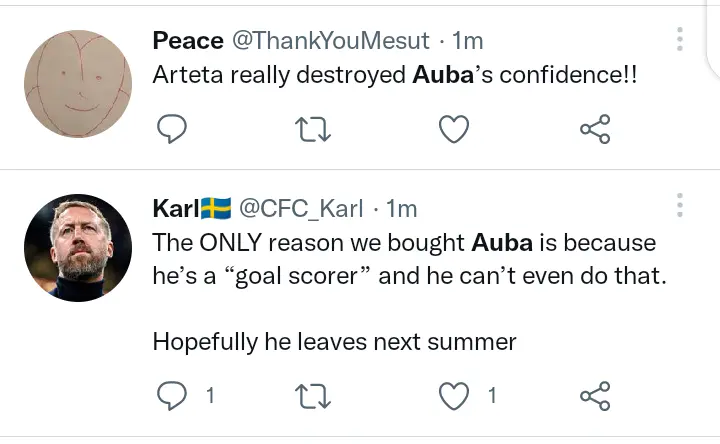 Karl: 
"Hopefully, he leaves next summer. He can't even score goals, which is why we bought Auba!"