Former Manchester City striker, Raheem Sterling is the biggest signing Chelsea has made this summer. The English winger is expected to become a regular starter under Thomas Tuchel and score a good number of goals for the side.
He has emerged as one of the best wingers in the Premier League after having a successful career with the current champions of England Manchester City. The 27-year-old ended up as the second all-time top scorer for the Citizens behind Sergio Aguero.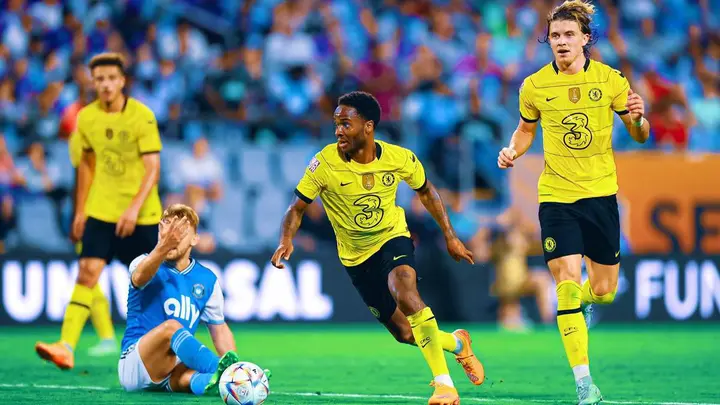 The star is expected to do well at Chelsea under Thomas Tuchel who has been a long-term admirer of the Englishman. His playing style fits well under the German tactics and can thrive under his management.
Sterling can play in various attacking positions from the left wing, right-wing, and center forward. He has been playing in all these positions at Manchester City and has still scored numerous goals playing there.
However, at Chelsea Sterling is expected to play on the left wing next season which is his natural position. He is the favorite to start in that position at Stanford Bridge next season.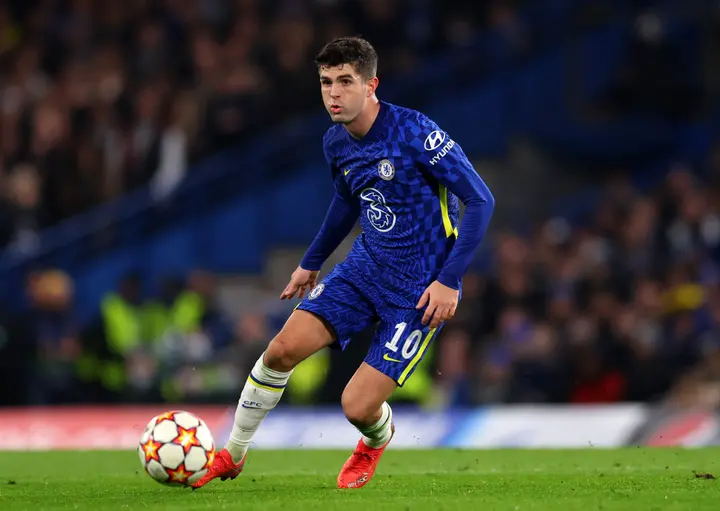 Moreover, there is some good left winger at Chelsea who can do well but American star Christian Pulisic has what it takes to start ahead of Sterling when he is fit.
The former Borussia Dortmund star has been affected by injuries while at Chelsea but when he is fit no winger is better than him at the Bridge. He is a gifted winger who is technically talented, skillful, good with crosses, vision, and scores goals.
Report: Guardiola target Arsenal forward as Sterling's replacement
If Christian Pulisic will be fit next season he has what it takes to start Raheem Sterling in the leftwing position and outplay the English star. He has what it takes to start ahead of the former Manchester City forward as long as he is fit to play.