Udinese vs Chelsea: With the continuation of the pre-season friendly match, Chelsea play their first friendly match against Club America which end in favour of Chelsea 2-1, while the second pre-season match Chelsea take on Charlotte FC in a penalty shootout ends in favour of Charlotte FC 5-3.
Following the return from Chelsea's summer tour of the USA, Thomas Tuchel and his squad will continue their pre-season preparations with a match away at Italian team Udinese.
Udinese is in between the Arsenal match and the opening day of the season on Merseyside, potentially being Chelsea's final game of their pre-season fixture schedule.
Chelsea's pre-season fixtures and results for the 2022-23 season.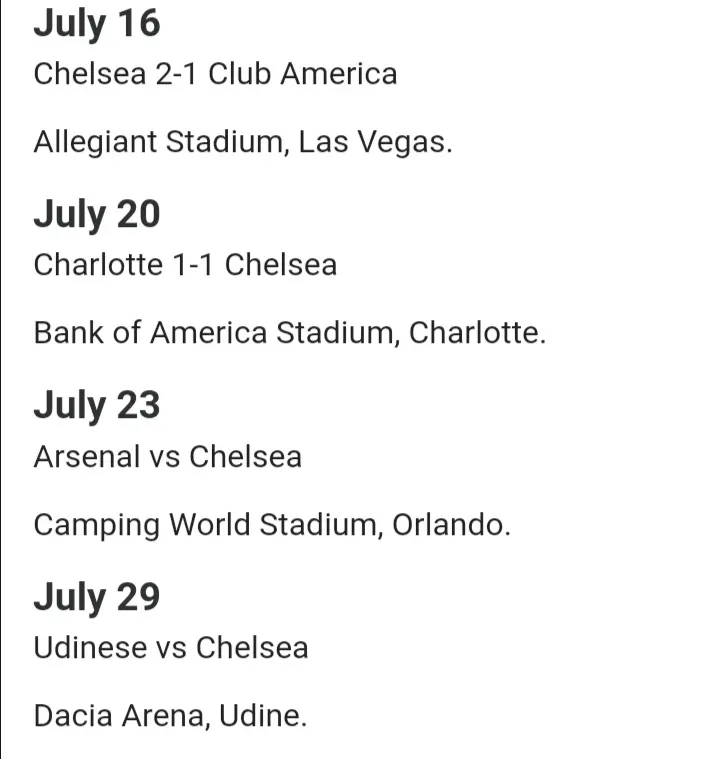 Match Date and Kickoff Time:
They will face Udinese in pre-season on Friday 29th July, with kick-off at 8:00 PM UK time (9:00 PM local time).
Venue:
The friendly's set to take place away in Udine at the Dacia Arena stadium.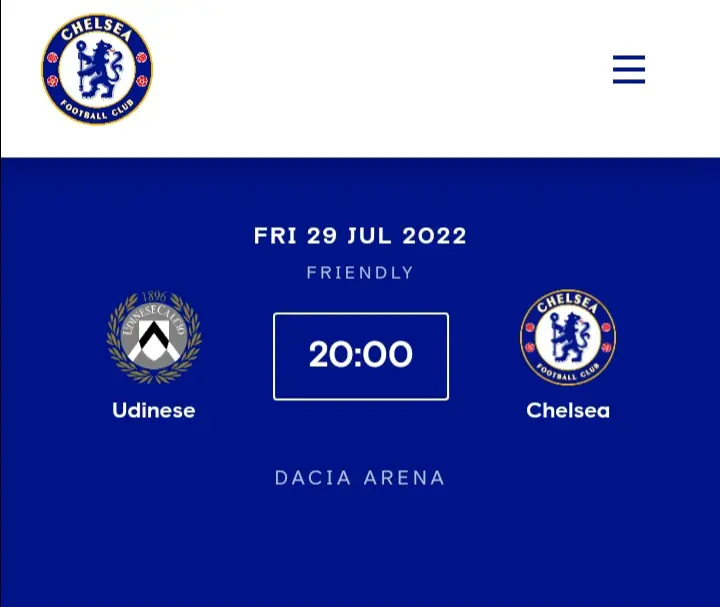 They had previously met in a friendly in Udine back on 11 August 2001, with Jimmy Floyd scoring for the Blues and Gargo getting on the scoresheet for the hosts in a 1-1 stalemate.
RB Leipzig vs Liverpool live stream: How to watch in the USA, UK and Nigeria
Although, before Chelsea will take Udinese on Friday, July 29, they will first play their third friendly pre-season match with Arsenal first on July 24,
Between Chelsea and Udinese in the ongoing preseason fixture matches, who team do you think will win this match ?