UNL: Chelsea star and two best players in England draw against Germany
England and Germany failed to both secure a win in the UEFA Nations League as they played out a 3-3 draw at the Wembley stadium. The Three Lions ended the competition without a win.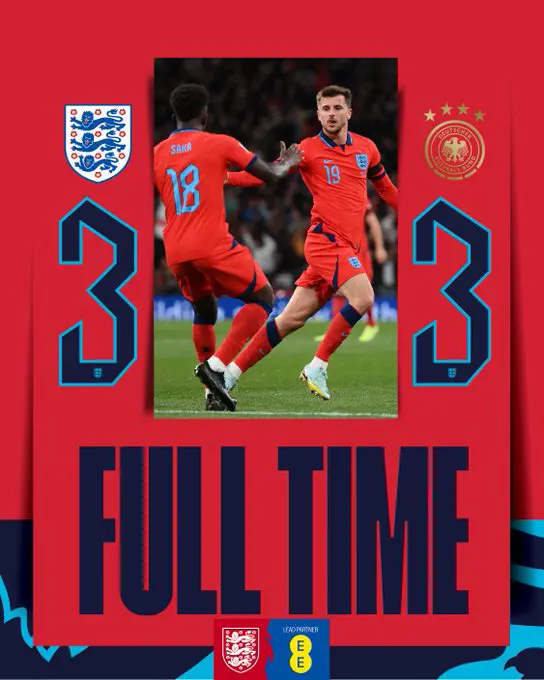 The first of the game ended in a goalless draw but the second half of the game was filled with goals. Gernany were two goals up through Ilkay Gundogan and Kai Havertz but the Three Lions scored three straight goals before the Chelsea forward made it 3-3.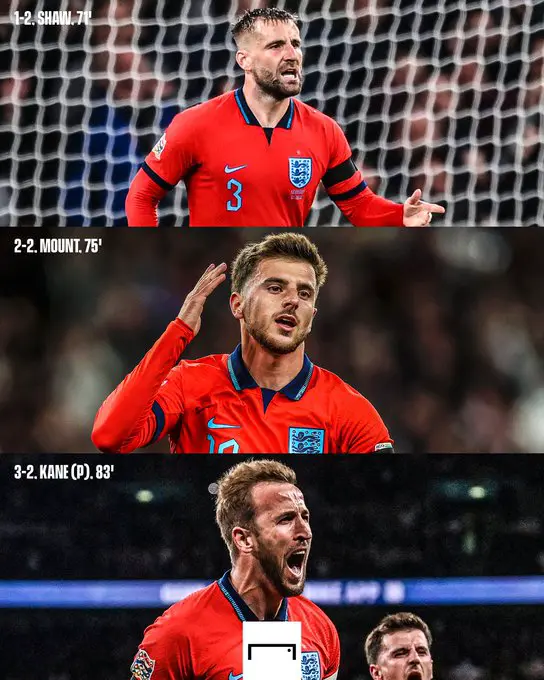 Here are the three best players in the game.
1 Kai Havertz
The Chelsea forward had one of his best games for Germany tonight as he scored a brace. The former Bayern Leverkusen star scored a late equaliser to end the game in a draw and had a man of the match worthy performance.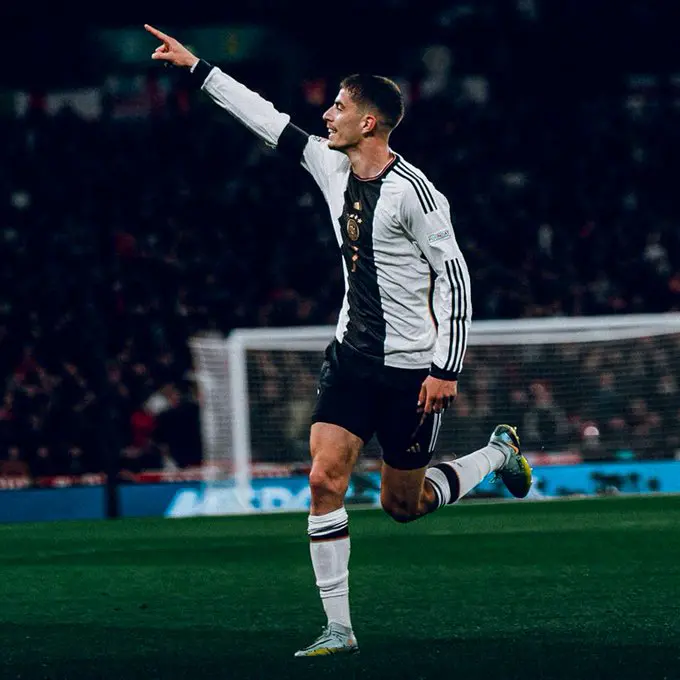 2 Jamal Musiala
The Bayern Munich midfielder didn't score in the game but was a constant threat for the Three Lions. He won the penalty that was scored by Manchester City midfielder Ilkay Gundogan.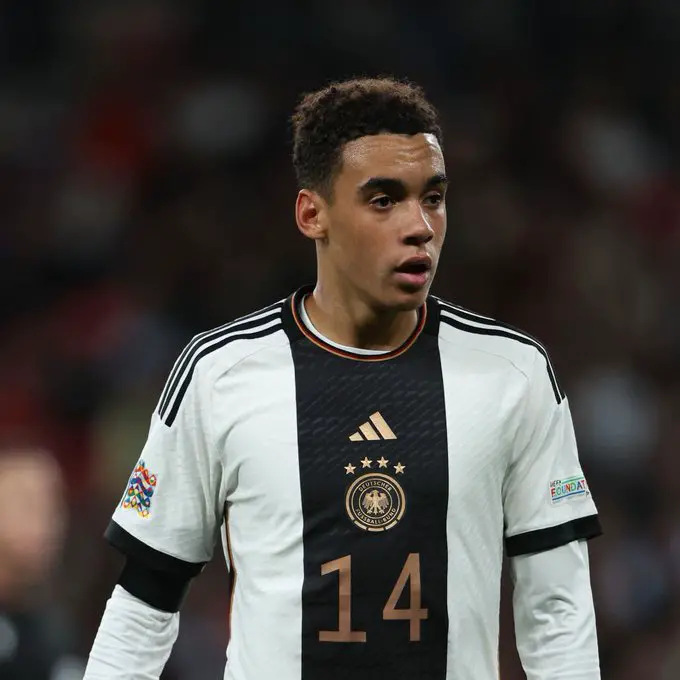 3 Harry Kane
The Tottenham striker thought he had won the game for the Three Lions but a late goal from Kai Havertz ended the game in draw.
Chelsea star who has proved he could be unstoppable under Potter after yesterday's international match
Aside from scoring in the game, Kane created a lot of good scoring chances for his teammates.