Man City coach, Pep Guardiola has prophesied about the new Chelsea coach Graham Potter as he held they affair of the Blues  after the sacked of Thomas Tuchel from the club.Chelsea have agreed terms with the Brighton's boss Graham Potter to be their next manager.
Potter will replace Thomas Tuchel who has been sacked following the club's poor results on the pitch since the start of the season.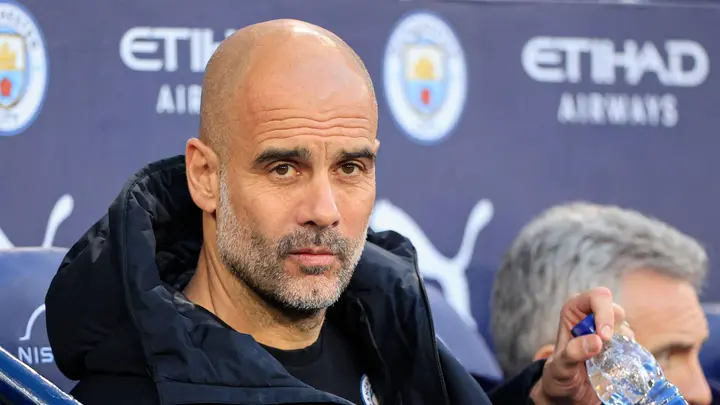 And Manchester City boss Pep Guardiola made a prophecy about Potter which could come true when the English manager move to Stamford Bridge to help in moving the London's club to the next level.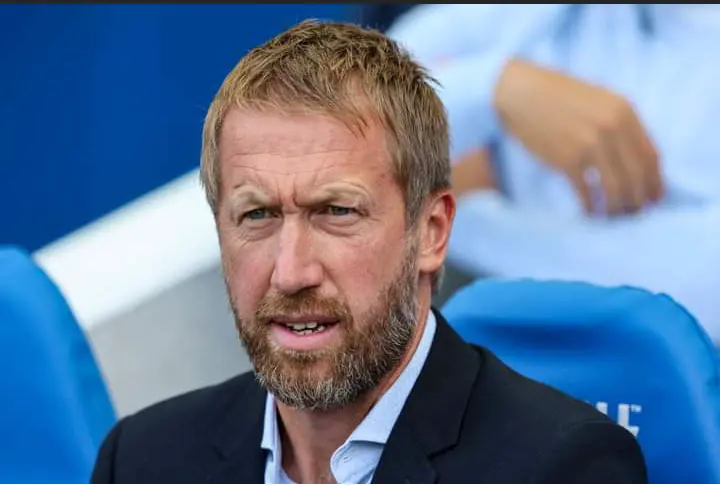 Manager Guardiola said Potter has the quality to improve teams as he claimed that the England international has formed a strong side at Brighton which is in a good position to fight with top clubs in the Premier League. He revealed that Manchester City needs a standard if they want to defeat Brighton and mentioned them as a difficult opponent in the top flight.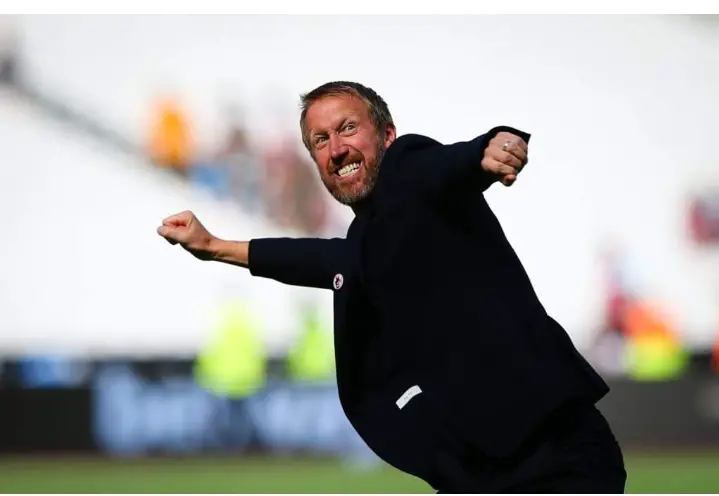 Guardiola claimed that Potter has put his name among top managers and top clubs will be chasing him as he can win trophies with big teams in the league.
UCL: "Pep Guardiola is full ready"- Rio Ferdinand praise Man City
Guardiola was confident that Potter has the quality to replace him at Manchester City and do exactly what he does since he arrived at Etihad. And Potter success at Chelsea will make him one of the complete managers in the Premier League and ours is to wait and see what happens at the end of the season.