Why Chelsea star most quickly forget about Tuchel in order to improve his game
New Chelsea manager Graham Porter has a number of things to sort out before his team can qualify for next season's Champions League. The new Chelsea manager cannot be fired because his team failed to qualify to the last 16 stage of the Champions League.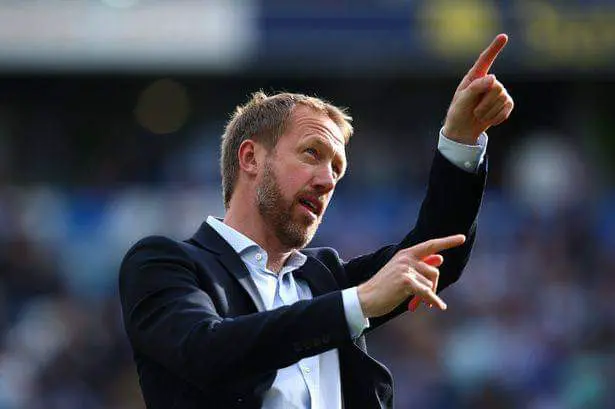 Such is situation is highly likely since the Blues will face AC Milan twice in the next three weeks and must win both matches in order to have a chance to qualify.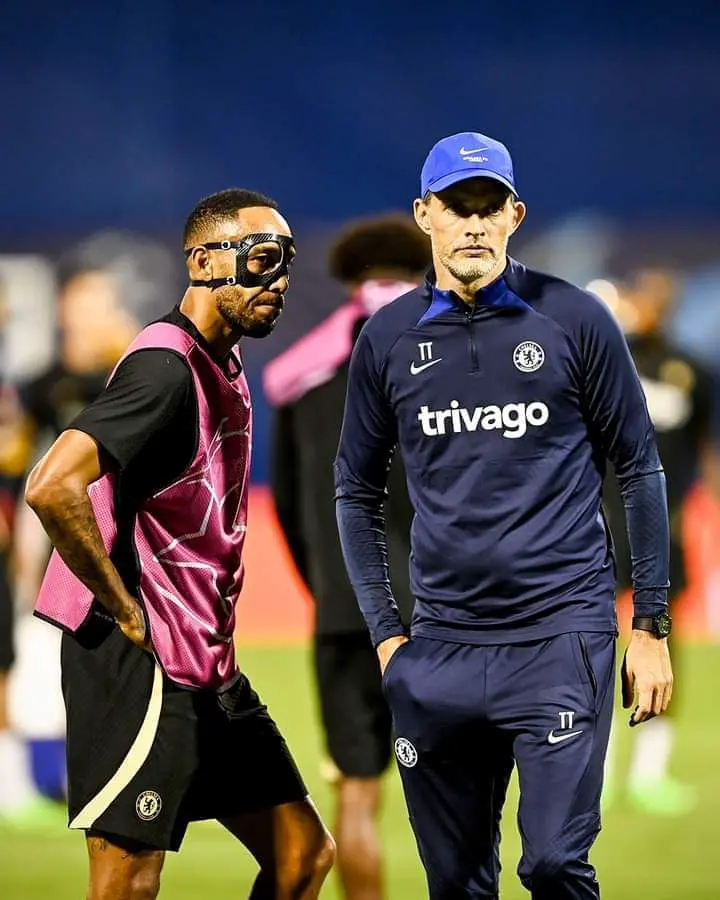 However, some players could be forgiven for not delivering their best quality simply because of everything that is happening at the club. For instance, the main reason Chelsea striker Pierre Emerick Aubameyang joined the club was because Tuchel asked him to do so.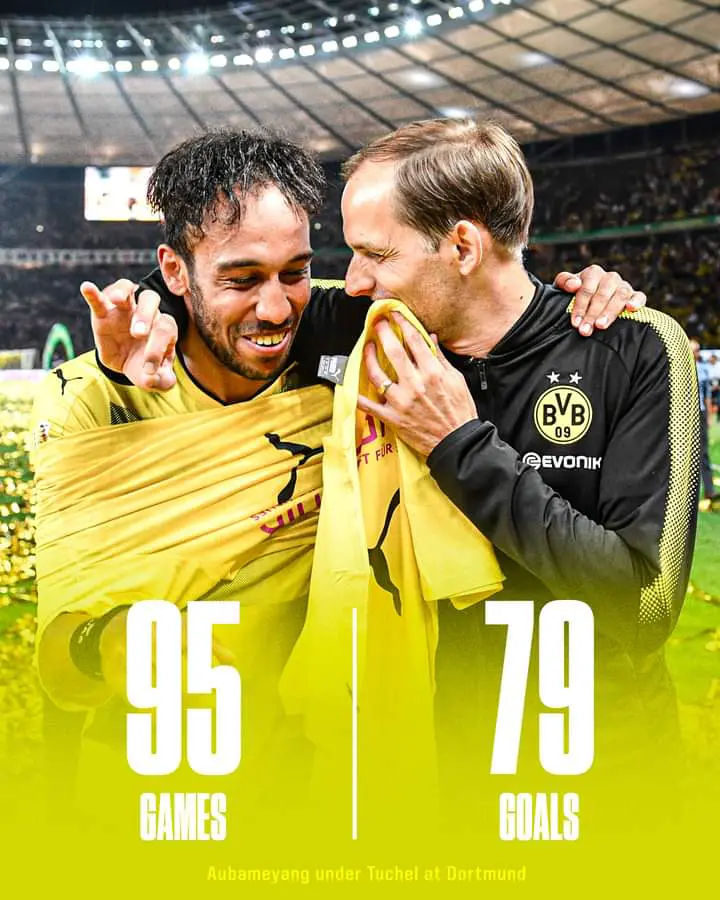 When Auba joined everyone talked about his time at Borussia Dortmund whereby Tuchel transformed in into one of the best strikers in the world.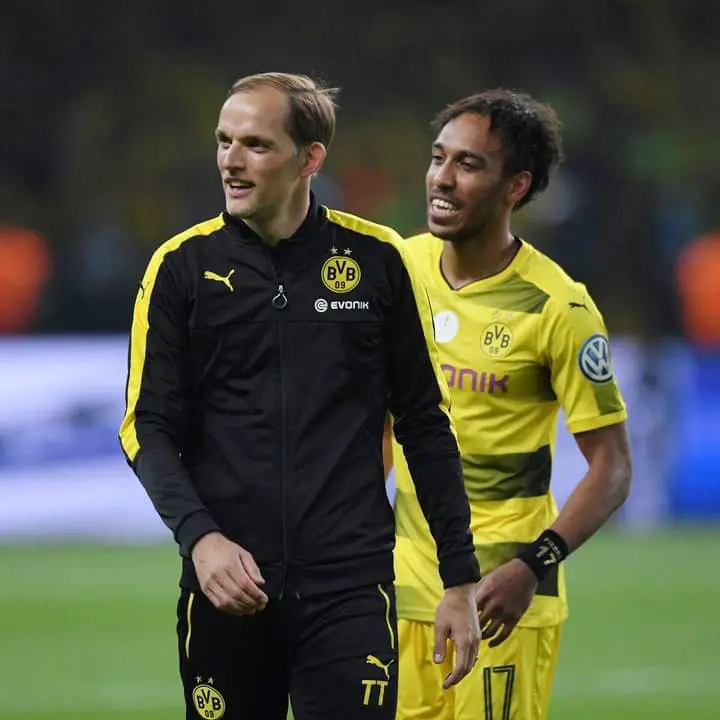 Fans hoped that Tuchel would turn Aubameyang to a goal scoring machine. Tuchel's relationship with the player was also crucial in terms of convincing the striker to join Chelsea.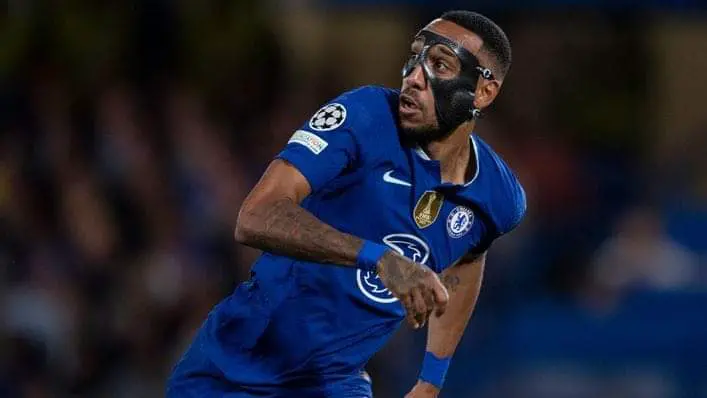 However, the manager's quick exit could dampen the mood around Aubameyang making him not perform well.
Good news this morning as N'golo Kante finally accept Chelsea double deal offer
The likes of Christian Pulisic who felt that Tuchel had denied them a chance to impress, will be waiting to acquire a chance under Porter.